Congratulations to our featured Senior, Jack who will be a 2016 graduate at El Dorado High School in Placentia, California this Summer.  It was so awesome to work with Jack in this urban setting.  My goal is to make these kids look cool and feel relaxed.  I mean you are only a Senior in High School once so you have to make your mark.  Having an environmental setting for your Senior Portrait gives you a chance to show off your personality.  They are also great photos to share in your graduation announcements.
You rocked Jack!  Thanks for letting me capture your big year.  Wishing you all the best in your future endeavors!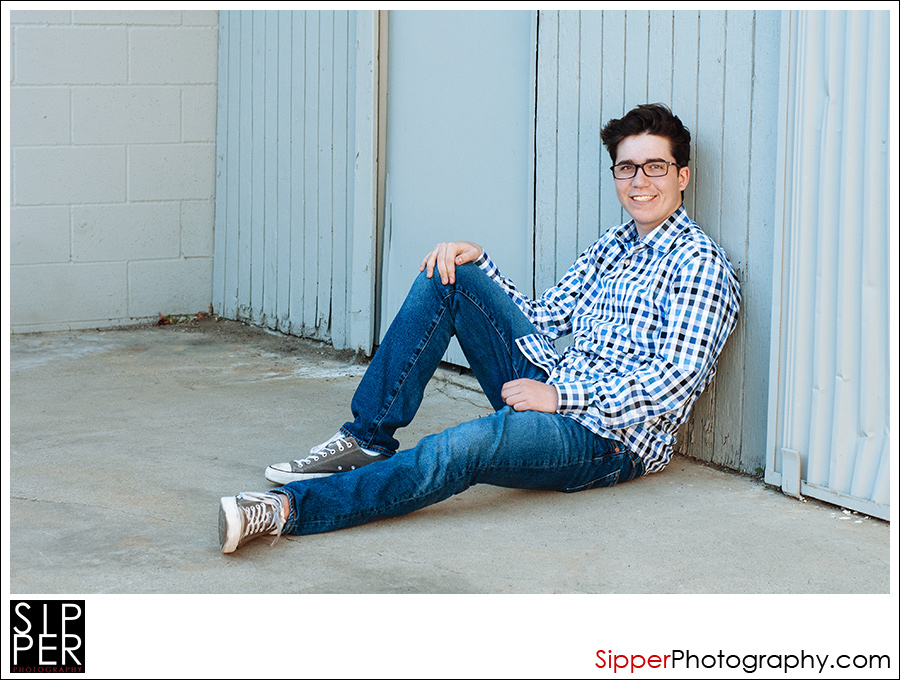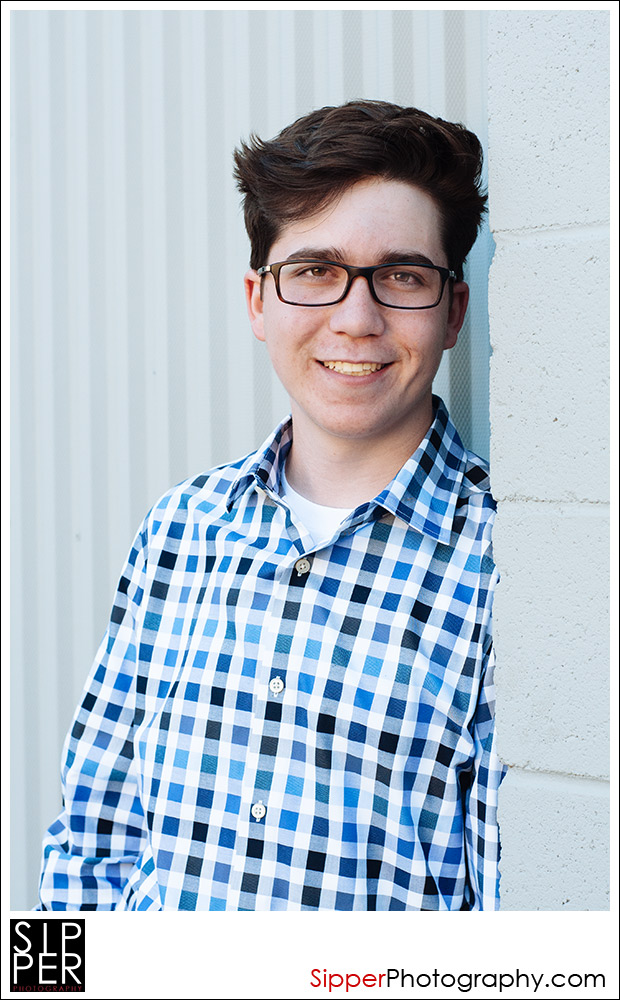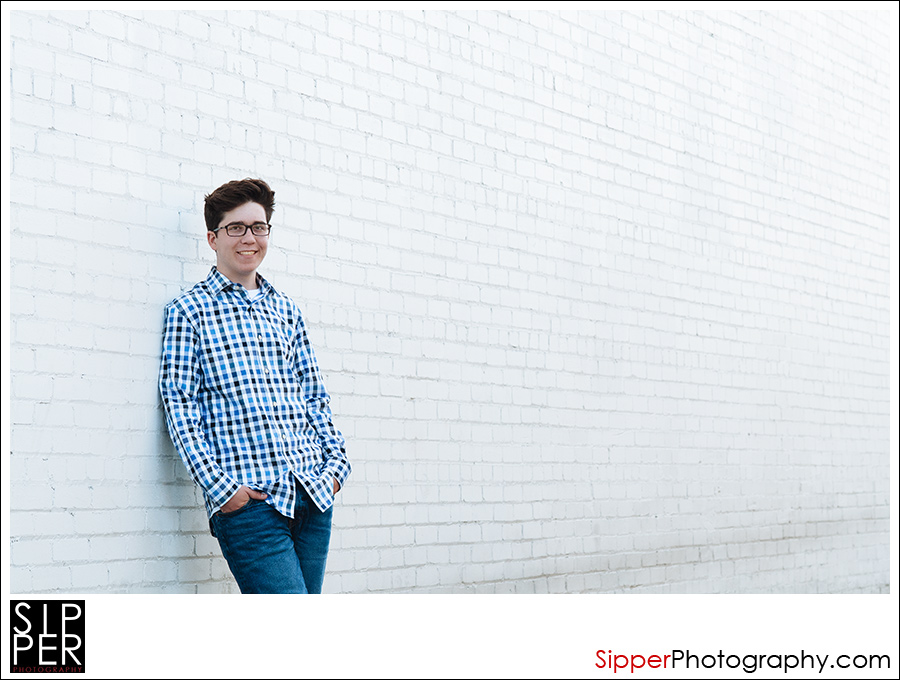 Congrats to Jack on getting accepted to Chapman University in Orange, CA.
He will be studying Film Production starting this Fall 2016!
We are still booking portrait sessions for your 2016 graduates!!!  If you would like some fun and relaxed environmental portraits that show off your Senior's personality, please contact Sipper Photography.
To view additional samples of our work check out our Senior Portrait Gallery:
https://sipperphotography.com/senior/
For further info and pricing contact us at:
P: 714.348.0630
E: dana@sipperphotography.com