It's a new school year and you're a Senior in High School.  Don't forget to make some memories as this is your final year of high school.  Everyone has to get their traditional yearbook photo, but why not do some other fun shots that really show off your personality.  Here is a senior portrait of Jessica that we shot in Laguna Beach to celebrate her Senior High School graduation.  We did several shots of Jessica by herself then we also celebrated with her family with a few portraits of the group.  This is such an important time to document and celebrate your accomplishment.
Here is Jessica and her family!  Congrats on a new year to all of the 2015 graduating classes in Orange County, CA and beyond.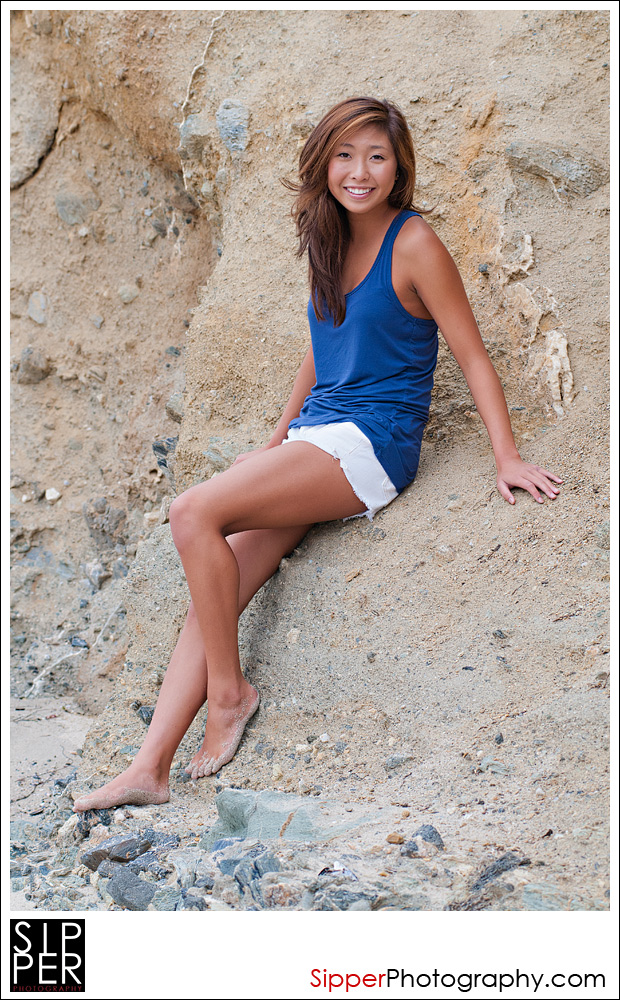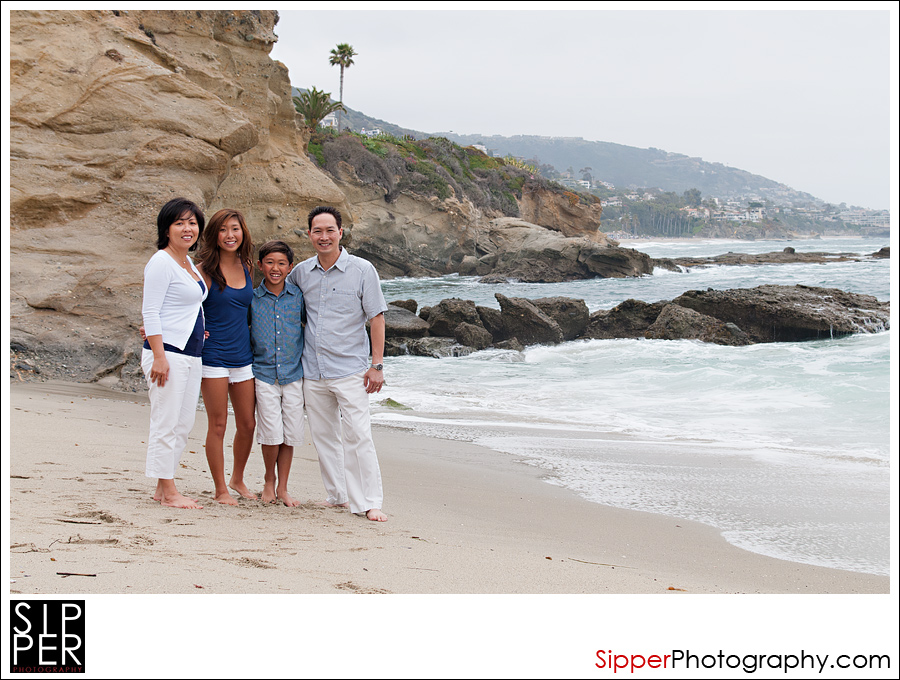 Whether it's your senior year in High School or College, graduation is a time of fun we must cherish.  Sipper Photography can photograph your senior portrait or even shoot your graduation party or events throughout the year.  We would love to celebrate with you and your family.  Please call us at 714.348.0630 or email us at: dana@sipperphotography.com for further info.