As I promised, more photos from Greg and Mary's fashion style engagement session that was shot in downtown Laguna Beach.  This was a unique shoot as we mixed the celebration of their engagement with a little fashion shoot.  I couldn't help myself as I got so excited when Mary started showing me their outfits.  We had so much fun and found some great spots for these two to strut their stuff.  I LOVED, LOVED, LOVED working with them both. I may have mentioned this in their sneak-peek post, but I had to ask them if either one of them ever did any modeling for photo shoots because they both were rockin' it!  The two never did do any modeling, but their look and love made such a great combo for this engagement shoot.
A big congratulations to you both!!!!  You guys make a fabulous couple.  Enjoy the moments.  Cheers, J+D
 Loved Greg's Seersucker Jacket look!
So glad to catch Mary blowing a kiss to Greg…such a fun moment!
 Clearly a magazine ad photo!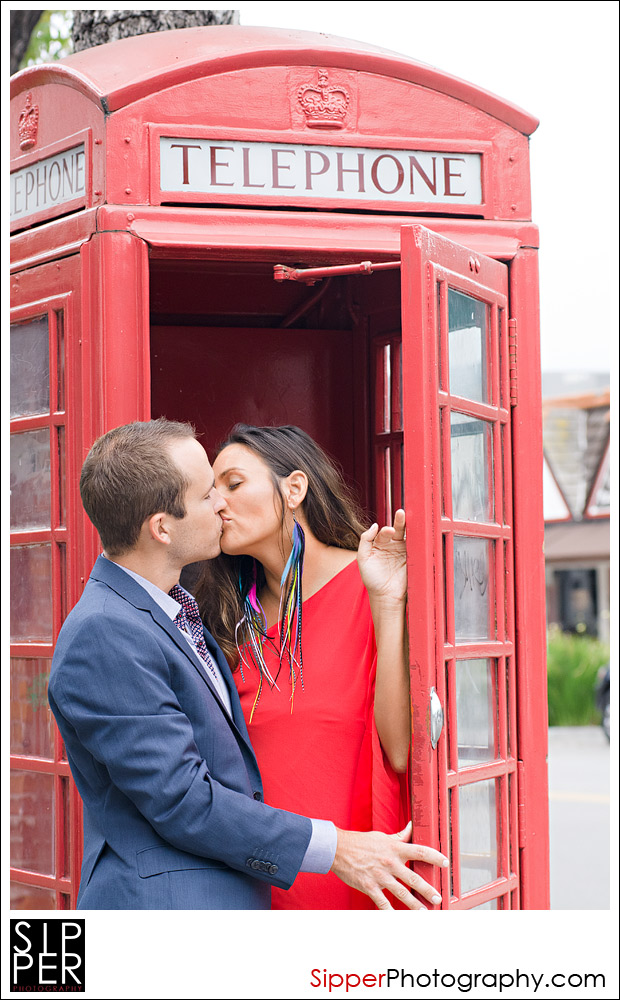 Love this boardwalk shot of the two!