In the spirit of Valentine's Day this week… it's all couples, all LOVE here at the blog!
Here is the engagement session of Jordan and Robin. I had so much fun with these two and showing off their gorgeous love. We can't wait to shoot their wedding in November.
Congratulations you two on your engagement!
Cheers to you! J+D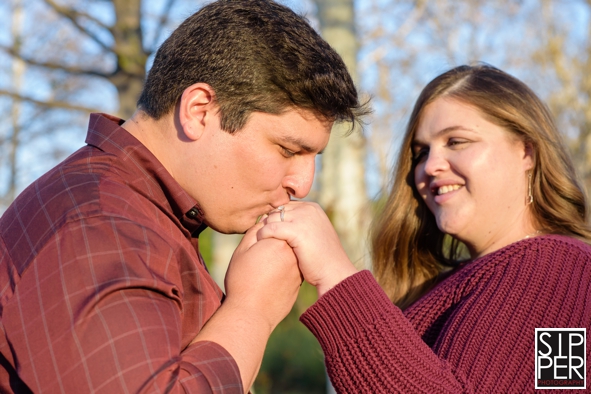 If you are getting engaged this Valentine's Day, we want to hear from you. We would love to shoot your engagement session and wedding photography! We are currently booking our 2018 weddings, so please inquire about your date.
Sipper Photography is a husband and wife Photography team based in Orange County, California. For further information on photography for all things WEDDING, please contact Dana Sipper at 714.348.0630 or email us at: dana@sipperphotography.com
Surprise Proposal Photography, Engagement Portrait, Engagement Party, Bridal Shower, Rehearsal Dinner Event Photography, Boudoir Photography and Wedding Photography packages are all available.