Happy Friday everyone!  We hope you all have a fun Valentine's holiday planned.  Jeff and I will be visiting Palm Springs this weekend for some work and then a little R&R!  We are so excited to shoot Jeff and Kacy's wedding tomorrow at The Viceroy Hotel, this is our first wedding of the year and it is going to be fabulous.  Since we were staying over for the wedding, we decided to take an extra day to stay and celebrate Valentine's Day and relax.  I can't believe with all of the bad weather we have been having across the country, Palm Springs will be a beautiful 75 degrees for the wedding and almost 80 degrees for the rest of the weekend.  What to pack??? LOL  Whatever you are doing this weekend, in the snow or the warmth, remember to celebrate your loved ones!
Here is a little Friday Fun I thought I would share.  I recently had the opportunity to do a shoot for Argosy University and the Orange Chamber and met Baseball Hall of Famer Tommy Lasorda, yes Mr. Dodger himself.  What an honor to shoot this event and hear Tommy speak.  That man loves baseball!  He reminded me of my dad, always could talk about baseball and his team.  In my dad's case it was the Yankees, but the passion was just the same, he loved baseball and all of the history that went with the game.
I snapped several photos of Tommy speaking and even got a photo with him myself.  My friend Tanya of Design Action Studios was also there and put together a little video montage of the event and his speech which you can view here.  If you like baseball, especially the Dodger's you want to watch this!

Here is Tommy when he arrived!

Here is Tommy exercising his freedom of speech!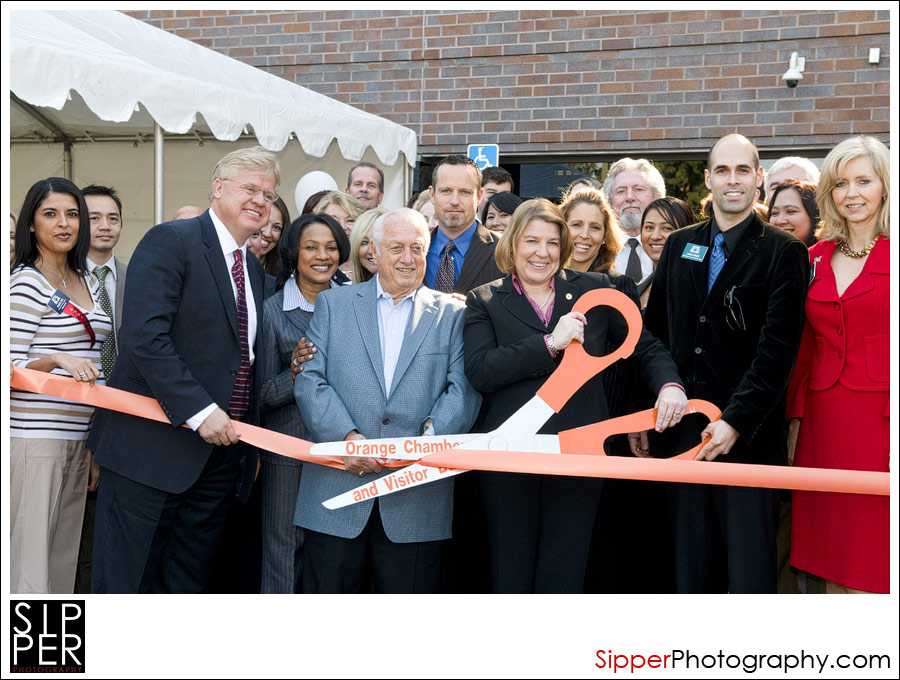 Orange Chamber Ribbon Cutting for Argosy University

Me and Tommy, it was such an honor to meet him…you can see how excited I am!

Me, Tommy and my friend Tanya