Happy Valentine's Day from Sipper Photography!
On this day I would like to reflect on my own LOVES. My husband, Jeff is the love of my life. We created a beautiful family together and now have our son, Hudson. I am so thankful to have this man in my life.
Our passion for photography is never ending. Jeff and I have been working in the photography industry for 20 plus years now. I love working with my husband and we are so proud of the business we created together at Sipper Photography.
This week is a celebration of LOVE and I absolutely LOVE what I do as a photographer. Over the years, we have captured so many engagements, weddings, anniversaries and families in Orange County as well as all across the country. All of the LOVE we have documented makes me feel happy and blessed. We thank you all for letting us into your life to document your memories.
Happy Valentine's Day to you all… and to my husband, Jeff… I love you!!!
The two of us, capture the two of you!
Dana and Jeff Sipper of Sipper Photography
Weddings, Engagements, Portraits & Events by Sipper Photography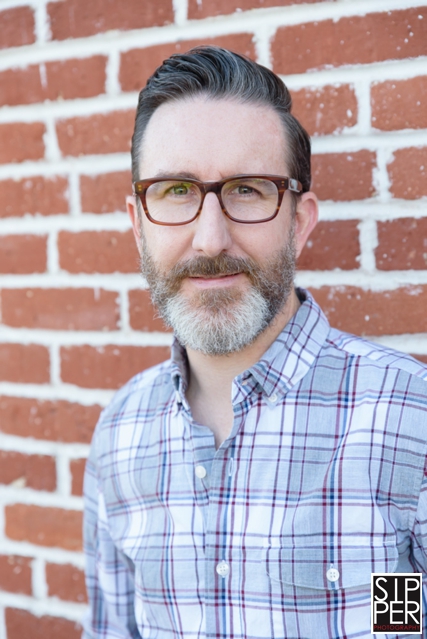 If you are getting engaged this Valentine's Day, we want to hear from you. We would love to shoot your engagement session and wedding photography! We are currently booking our 2018 weddings, so please inquire about your date.
Sipper Photography is a husband and wife Photography team based in Orange County, California. For further information on photography for all things WEDDING, please contact Dana Sipper at 714.348.0630 or email us at: dana@sipperphotography.com
Surprise Proposal Photography, Engagement Portrait, Engagement Party, Bridal Shower, Rehearsal Dinner Event Photography, Boudoir Photography and Wedding Photography packages are all available.