This was an intimate wedding for Pat and Maggie that took place at the brides parents home in Tustin.  We shot their first look at Bent Tree Park.  It was the perfect back drop for some wedding photos with a woodsy type feel to them.  Very rustic looking!  The two then said their I-do's poolside in a beautifully decorated backyard.  It was a gorgeous evening for the two and we loved working with them.  Congrats to Pat and Maggie.
Cheers to you both!
J+D
Moments from Pat and Maggie's first look before the ceremony…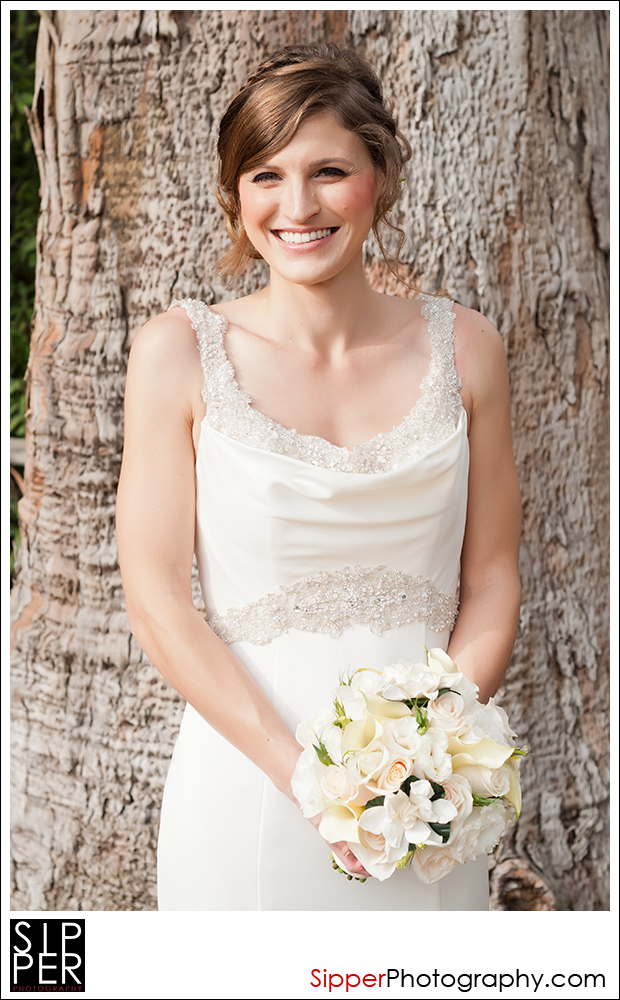 This is one of my favorites from the day.  Just a gorgeous moment between the two.
Sometimes your Best Man and  Maid of Honor just want to have fun!!!
The Wedding Party
Poolside Ceremony location.  This backyard was perfect for the wedding!
Gorgeous sunset shot of the bride and groom.  Love the cafe lights along the poolside!
A first dance under the stars and lights!
The wedding rings shot on the edge of the pool table!
Great parting shot for a fabulous day.  It's moments like this that make me LOVE weddings and being a photographer!