You are going to love this country style wedding theme that we shot with An All Inclusive Event at The Red Horse Barn.   I just love the flowers, they are by floral designer Melia Carlson in Laguna Beach.  With pops of yellow sunflowers and red accents this wedding photographs so beautifully.
I fell in love with Kevin and Shannon and their story from my first meeting with them.  We ended up having an impromptu breakfast for our photography consult at The Broken Yolk in Orange.  I actually love meeting like this because over bacon and eggs, I found out this couple knew each other since High School.  The two were reunited at a recent reunion and Shannon said she didn't go out with him right away.  I giggled…cause look at them now.  Such a beautiful couple, who found love a little later in life, but a beautiful love none the less.  I am so happy we all connected and we got to photograph their wedding.
As you scroll through the photos, you will see one of our favorite parts which was their officiant.  All dressed to impress in the trench coat, cowboy hat and Wanted ads which fit the look for this country theme ceremony for our couple.  At one point during the ceremony he took out a flask and took a drink to congratulate the couple.  The crowd all laughed and Kevin and Shannon said their I do's.
Congratulations to Kevin and Shannon!  Thank you for having us capture the magic of your day at The Red Horse Barn.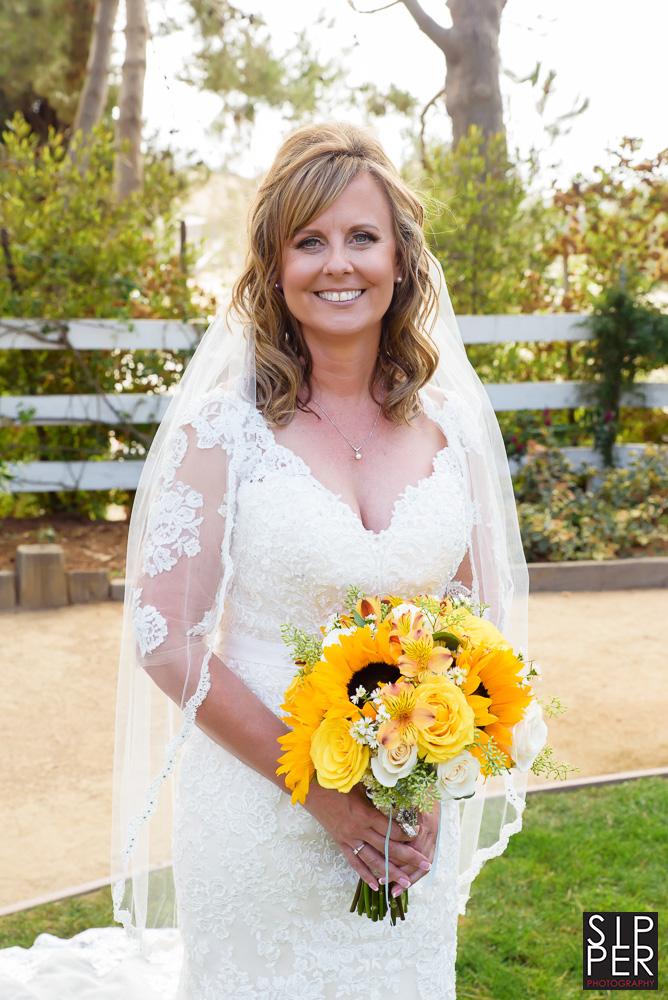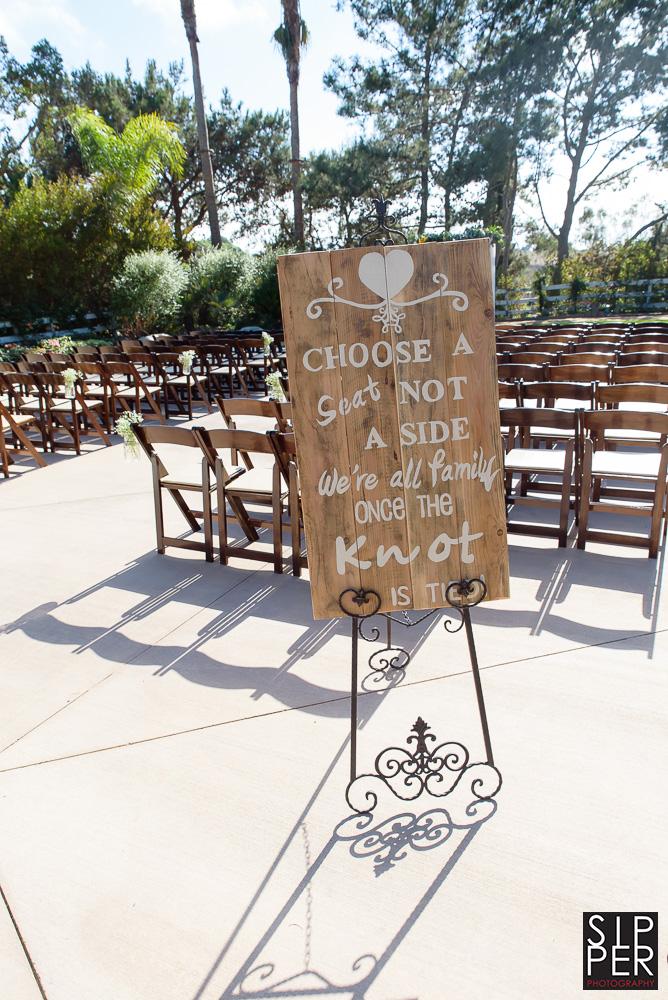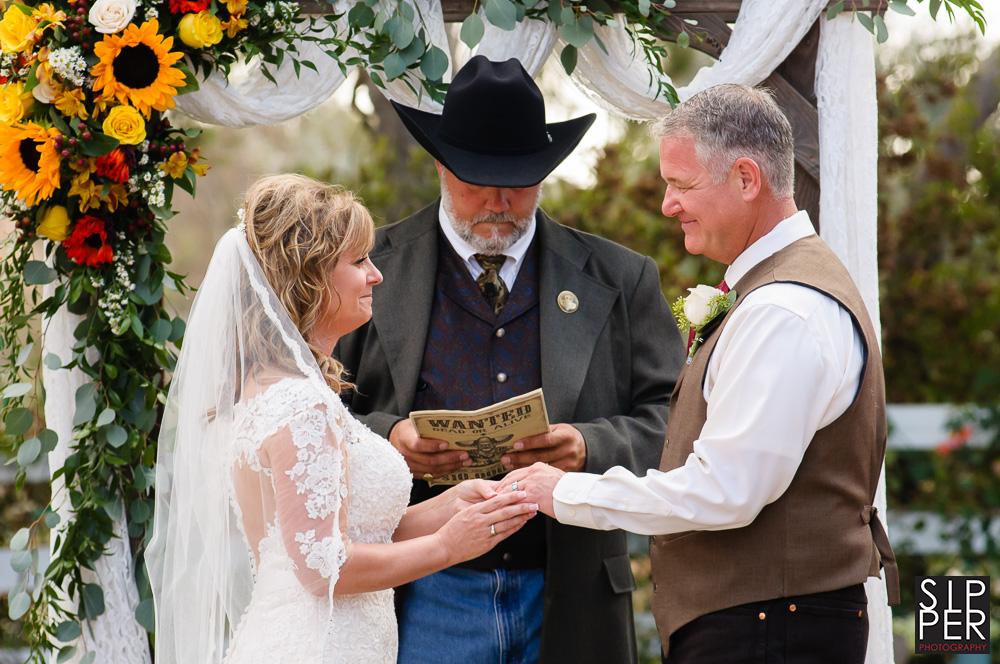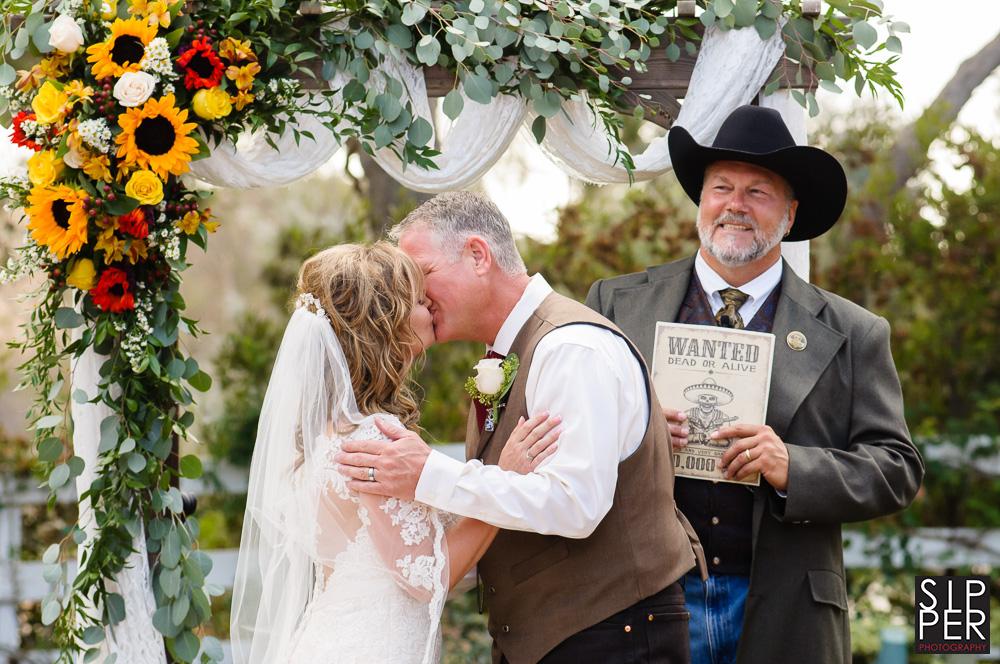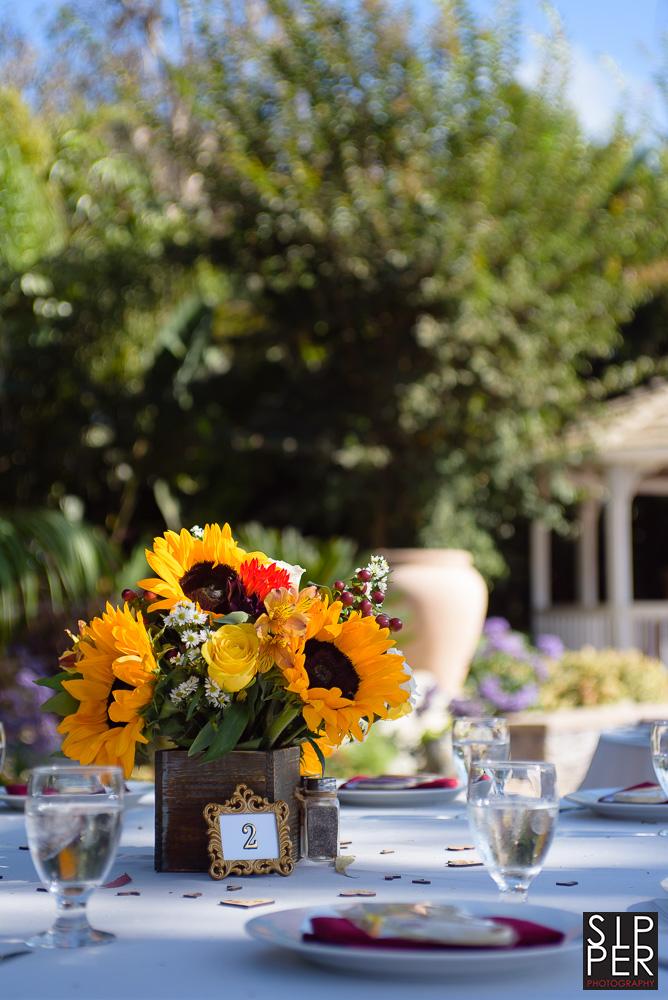 All photography copyright by Sipper Photography
Venue: The Red Horse Barn
Wedding Planning & Decor: An All Inclusive Event
Day of Coordinator: Robyn's Event Planning
Floral Design by: Melia Carlson in Laguna Beach to contact her call 949.494.9491