Eat, Drink and be Married!
Cheers to our featured couple today, Wayne and Genie. We had such a great day photographing the love story of these two. I started off with our bride Genie, with some pre-ceremony shots at the Island Hotel in Newport Beach where she got ready with her daughters and granddaughter. When the girls were all ready, the best of Orlando limos picked them up and off they went to Harbor Christian Church for the wedding ceremony. Afterwards, their wedding reception followed at Muldoon's Irish Pub in Newport Beach where the couple celebrated pub style with family, friends, food, drinks and dancing. We had a fantastic time with this couple and it was a true pleasure to document their wedding day. I have to admit, we ended the night with a celebratory cocktail in honor of the couple. My husband, Jeff was in fine Irish style as he toasted a Guiness beer to our new friends and a gin and tonic for me. Cheers to that!
Congratulations to Wayne and Genie, thank you for having us be a part of your day.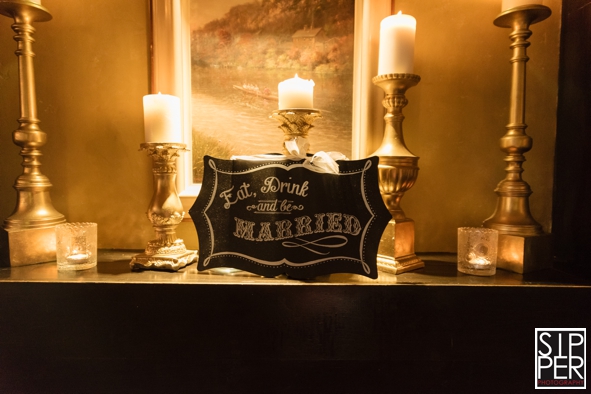 Wedding Photography by: Sipper Photography
Hair + Make-Up by: Jessica Rousseau of Rabid Beauty & Cartel Hair Salon
Pre-Ceremony Venue: Island Hotel, Newport Beach, California
Wedding Ceremony Venue: Harbor Christian Church, Newport Beach, California
Wedding Reception Venue: Muldoon's Irish Pub, Newport Beach, California
Limo Service by: Excel Fleet Limo