Steven and Britney Just Married!!
The '57 Chevy Wedding Getaway Car
It only took a few short weeks for Steven and Britney to plan their beautiful backyard wedding in Chino Hills.  Though this was going to be the happiest day of their lives, it had to be planned quickly because Steven's mom is very sick with cancer.  It meant the world to the couple that Steven's mom see them get married.  After an engagement proposal on Mother's Day, the date was set for June 3rd.   Steven's sister Brenda, who Jeff was friends with from years ago contacted us about her brother's wedding photography.  When we heard of the circumstances, we didn't hesitate to accommodate the two as soon as we could.  We all met for Happy Hour the evening we heard that they set their date.   We loved the couple. Steven and Britney are absolutely adorable and we couldn't wait to shoot with them.  Knowing their situation only made us realize what we do is important.  It is not only about documenting the day, but these are the moments you will have for the rest of your lives.
It was a gorgeous day!  The love we captured of these two is sweet and you are going to LOVE the 57′ Chevy Getaway Car!  Thanks to Steven's dad for letting us use it for photos.  Congrats to Steve+Britney!
Cheers+Love,
J+D
Hot Pink Bridal Shoes
Britney with her mom and sister getting ready for the big day!
Britney's Sister is tying the bow on the back of her bridal gown.
The bride is ready!
Look at this gorgeous cascading bouquet!
The groom getting read… loved the Hot Pink Tie!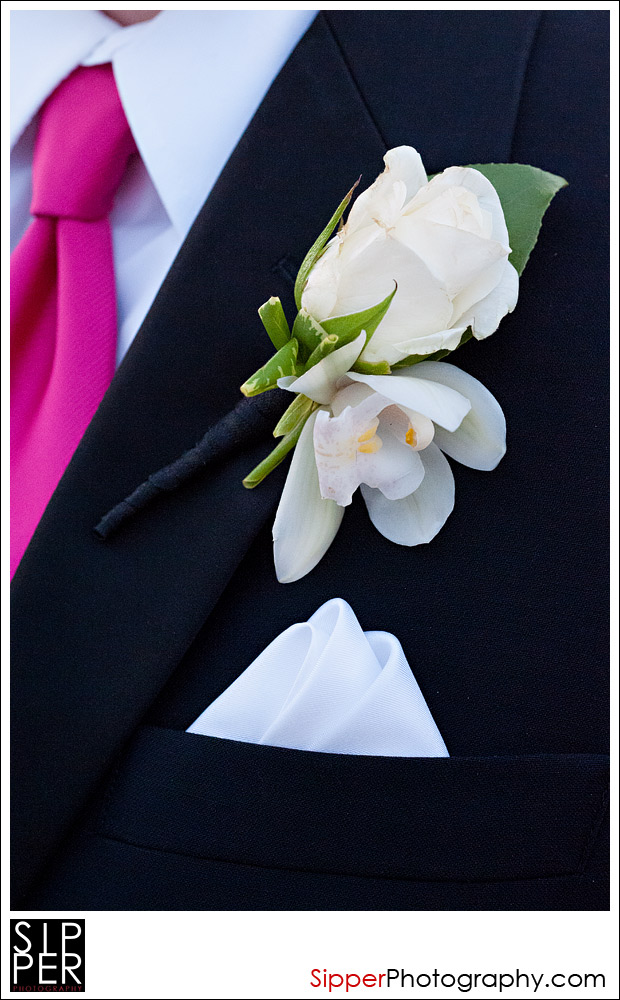 Groom's Boutonniere
Our Groom, Steven, posing with the '57 Chevy
 Husband and Wife = Kissing
Shot of Britney and Steven on the Front Porch!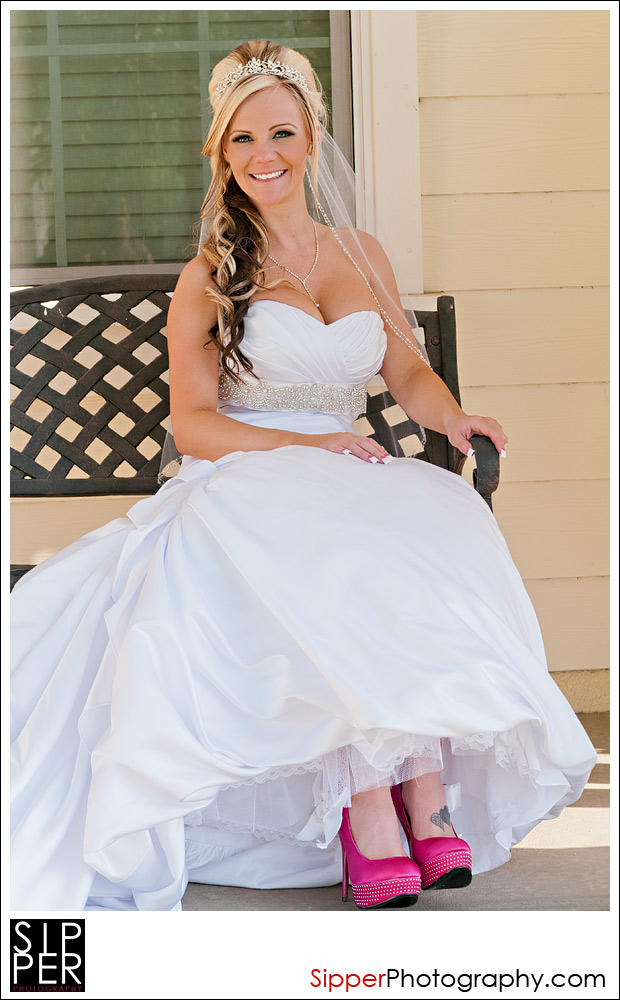 Love this shot of the two… a little sexy times showing the garter!
Kissing in the backseat of the '57 Chevy!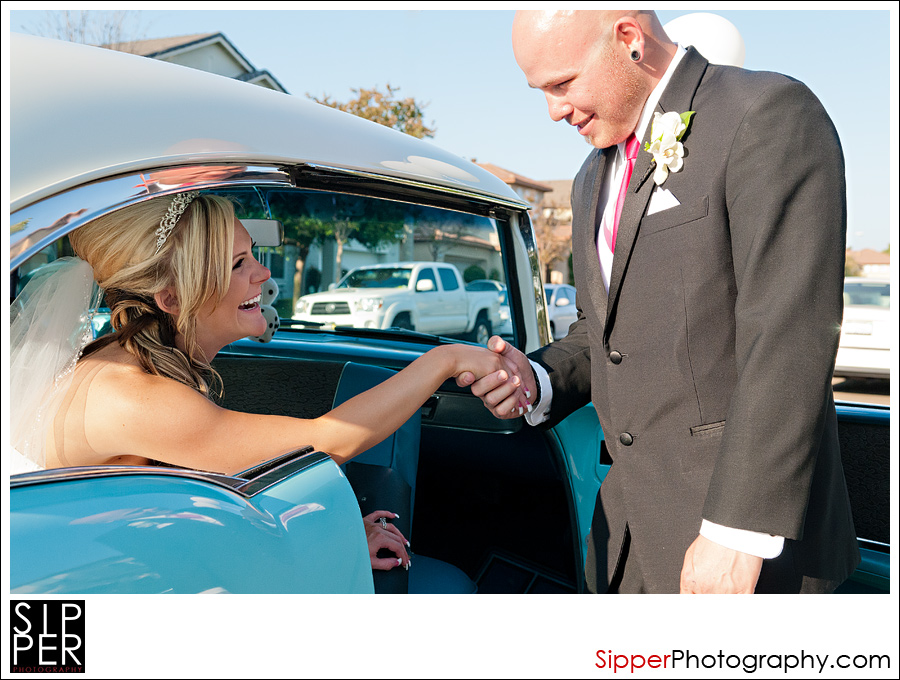 Black Converse and Hot Pink Heels… love the contrast!!!
A first dance kiss!
Hair by: Brenda Mejia at White Sands Salon & Day Spa
Make-Up by: Sommer Anzaldo at White Sands Salon & Day Spa