This is a Family Portrait Session we recently shot in Irvine.  What a gorgeous little family!  My job isn't easy sometimes when part of the portrait session entails chasing a 20 month old around the park, wiping her nose and picking her up after she runs too fast then falls.  It feels like chaos as we are shooting, but my mom always says "Patience is a Virtue".  Thank goodness I am blessed with the gift of patience as I need it to photograph children.  That is all it takes…haha!!!
Somehow that chaos always turns into the beautiful moments of our lives!  Here is Brandon, Katy, Madison and Avery…
Enjoy, J+D
Family Portrait
Brandon+Katy, what a gorgeous couple!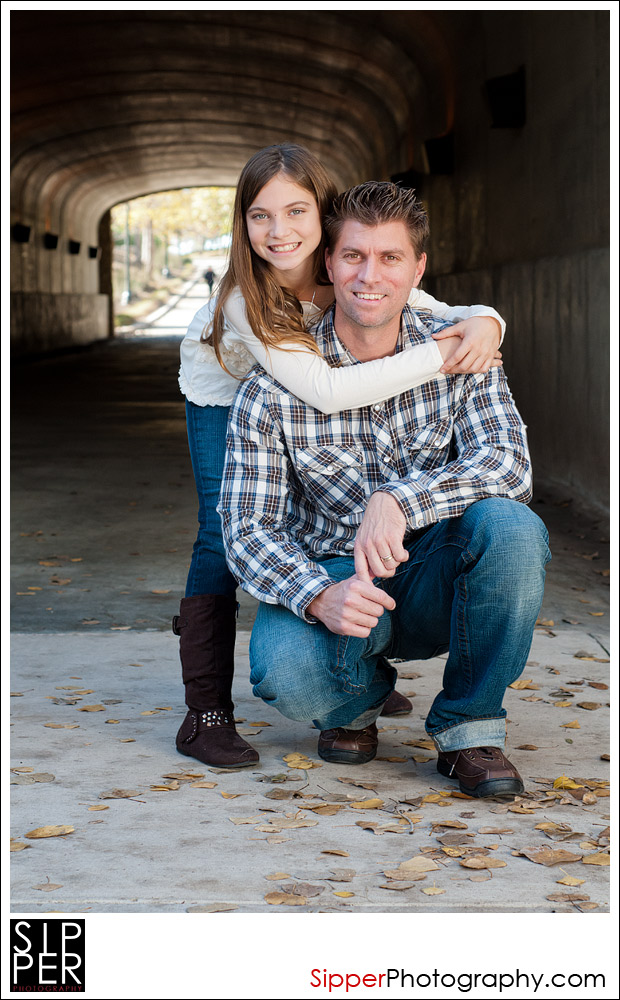 Brandon and his daughter Madison
Madison
Little Miss Avery.  Look how beautiful those eyes are…love her little Ugg boots she is modeling!
Mom+Avery walking up the path!