The countdown continues with only 4 days left til Christmas. Today we share with you the holiday session of Brian, Shannon and Benjamin.  Here Ben is almost 10 months old and this session was part of the celebration of Ben's first Christmas.  He is such a cute little boy, I just love his red hair!  I am so glad we got to be a part of such a big moment in this families life. We wish them a very happy holiday as they celebrate their first Christmas as a family. Enjoy, J+D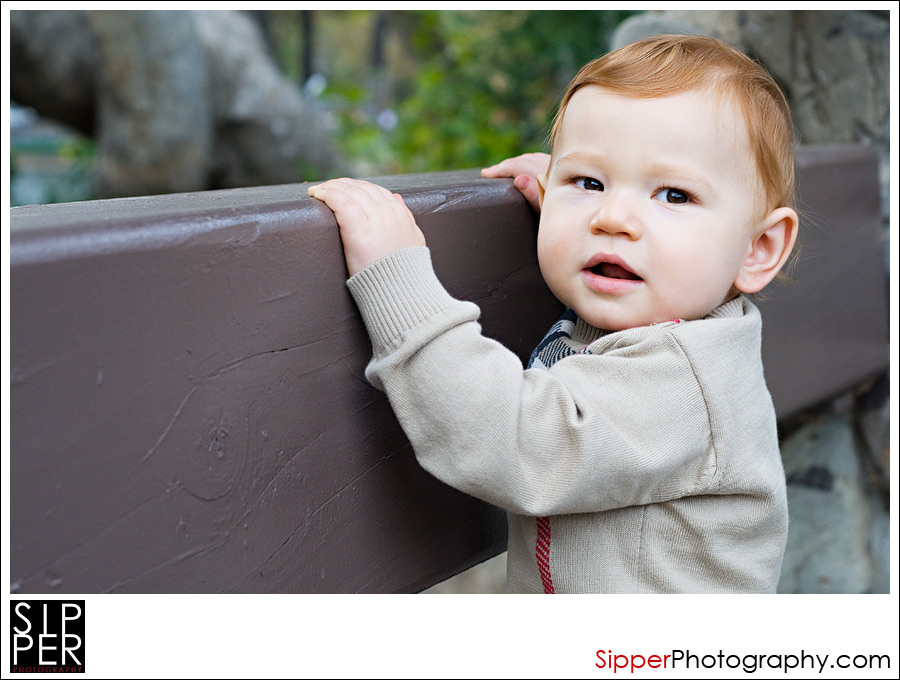 Such a cute little guy!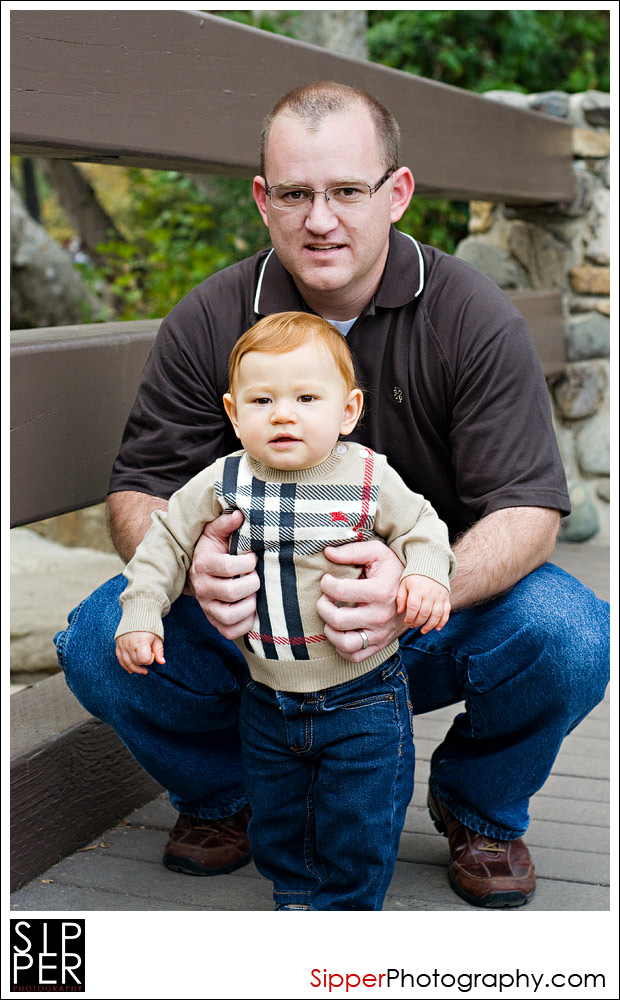 Dad and Ben, the boys!

A proud mama moment with lots of love!

A fabulous stroll through the park!